KIC Krones water treatment systems
Clear, fresh and natural: Perfectly clean water is essential for hygienic beverage production. Reliably treat your water with KIC Krones.
Media and membranes for efficient water treatment
Your water may contain contaminants such as suspended matter, hydrogen sulphide or solutes. Effective treatment with our filter media and membrane technology returns your water to its purest form. The experts at KIC Krones will determine the ideal combination of materials needed for efficient, eco-friendly treatment of your water.
Optimal filtration results
To improve water quality, the so-called fill of the filter media can be selected and tailored specifically for the particular application. This also lengthens the filtration cycles and reduces the amount of backflushing needed, thereby minimising water and media consumption.
Overview of natural filter materials (media filtration) - Shortly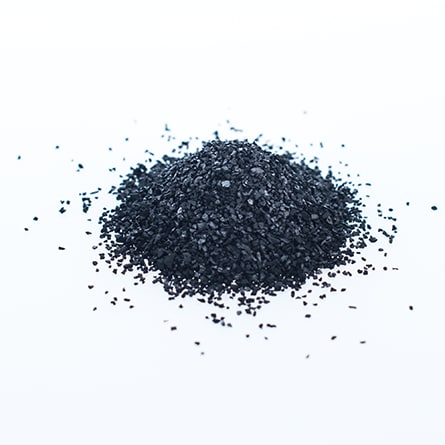 Activated carbon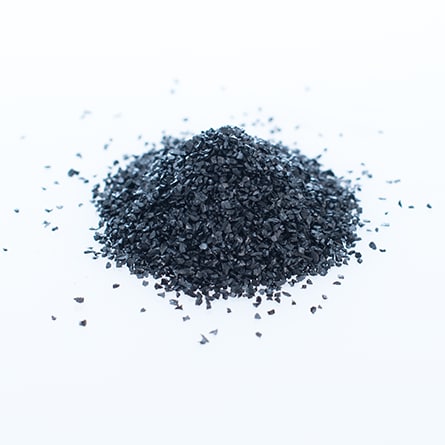 Anthracite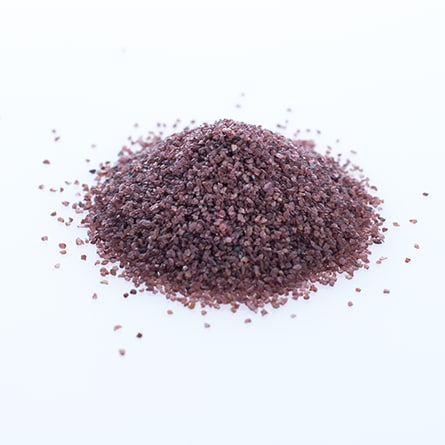 Garnet sand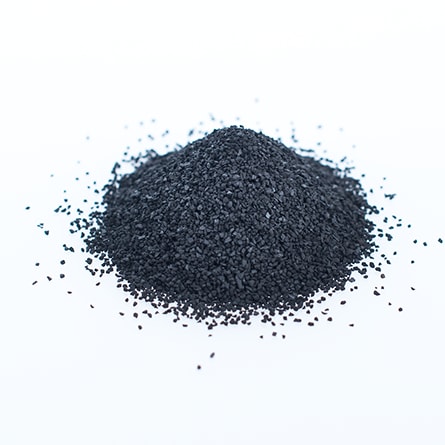 Manganese oxide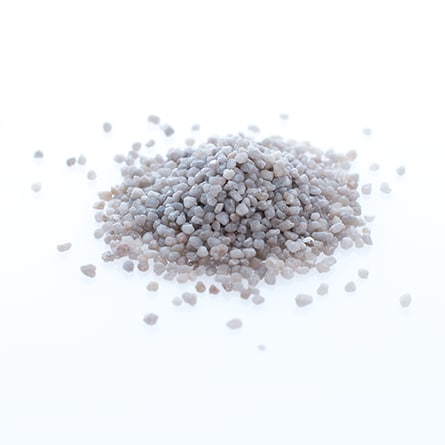 Quartz sand
Overview of membrane filtration - Shortly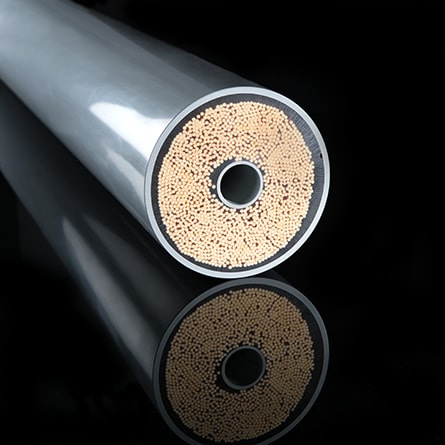 Membrane for ultra-filtration (sanitisable)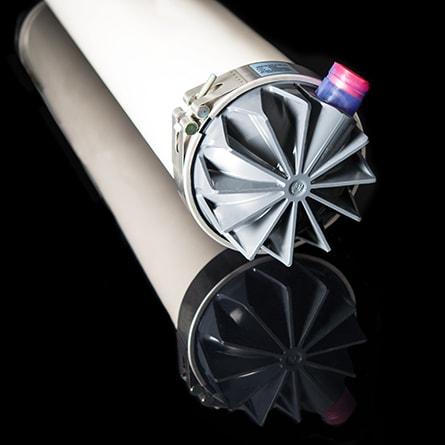 Membrane for ultra-filtration (basic)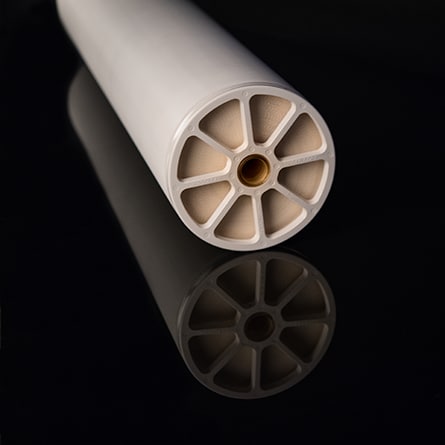 Membrane for reverse osmosis (sanitisable)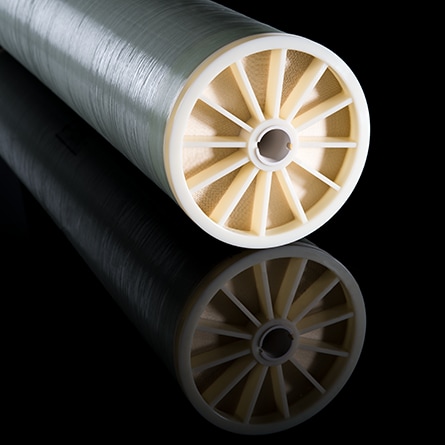 Membrane for reverse osmosis (basic)
Overview of chemical water treatment
Downloads