KIC Krones 3D-print-materials
Krones provides the perfect basis for additively
manufactured spare parts with individually co-ordinated filaments for 3D printing.
Various materials for all 3D print applications
Krones' creadditive product portfolio offers individually matched filaments with perfect material properties for the entire 3D printing process. Common to all filaments are: an excellent surface finish, unique mechanical properties, short printing times as well as good coating adhesion.
Specially developed for the requirements of additive manufacturing using the FDM process*, this series also contains perfectly coordinated, supporting equipment for the entire printing process.
Glue stick for strong adhesion as well as easy removal of the filaments from the heating plate
Dry box for proper storage of the filaments for protection against external influences
Support material to stabilise the components during the entire printing process
Cleaning filament for a clean nozzle and error-free printing
Components of the Krones creadditive series
Filaments
KIC Krones offers you filaments with material properties that are perfectly designed to meet the requirements of a wide range of technical applications: Depending on the area of application, our portfolio also includes particularly wear-resistant, heat-resistant, sturdy or very versatile material.
All of the filaments also offer: an excellent surface quality, excellent mechanical properties, short printing times, good surface adhesion and easy handling in the printing process.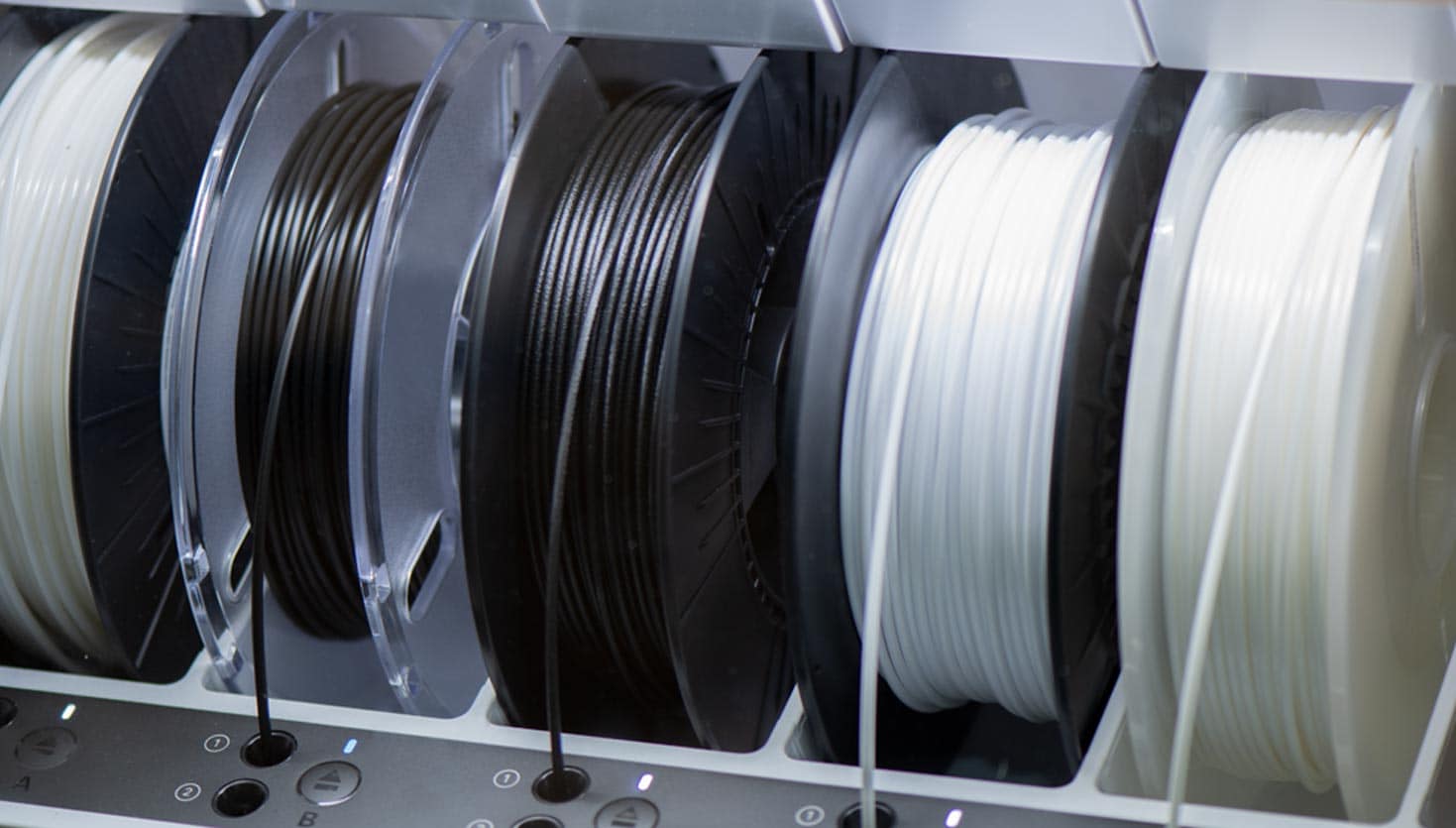 The correct product for each step: in addition to the filaments, the Krones creadditive series provides perfectly designed, supporting equipment for the entire printing process: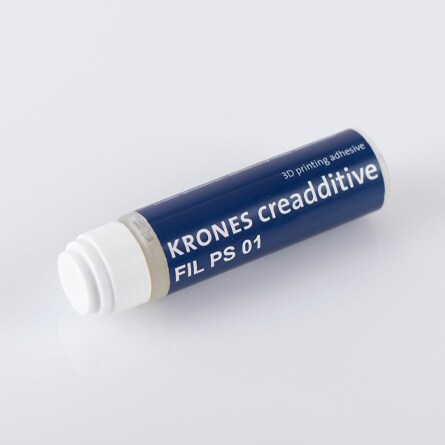 Glue stick
Guarantees strong adhesion while also ensuring that the Krones creadditive filaments are easily detached from the heating plate.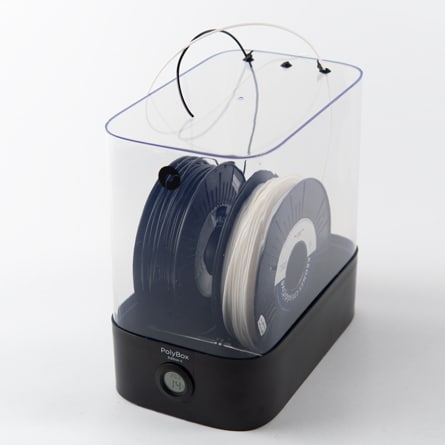 Dry box
Guarantees the proper storage of the filaments to protect them from external influences and moisture.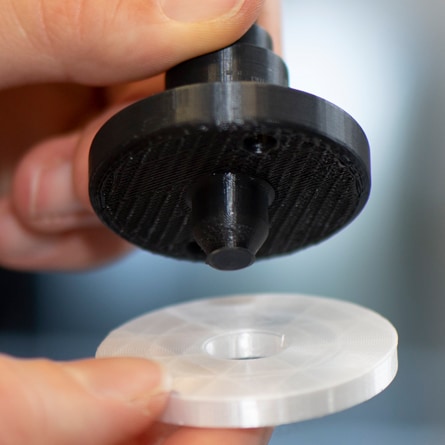 Support material
Supports the components during printing and then allows them to be removed very easily.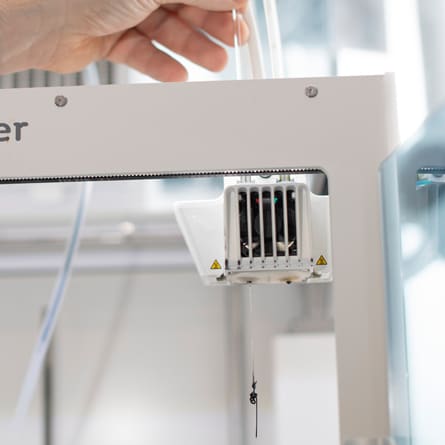 Cleaning filament
Ensures that the nozzle is clean to provide a flawless and clean printing process.
Downloads