Time2Lubrify – the lubrication schedule app
KIC Krones is now revolutionising the world of lubrication schedules. Instead of schedules in paper form, we rely on an app solution which saves you a great deal of work
Keeping a constant eye on all pending lubrication tasks
KIC Krones is revolutionising the world of lubrication schedules: Instead of paper schedules, we rely on an app solution with Time2Lubrify. The app knows exactly when and where the next lubrication is due and reliably reminds you of all pending tasks.
At a glance:
Overview of all pending lubrication tasks and deadlines on your machine or filling line
Push message as a reminder function
Information about the recommended lubricant at the corresponding lubrication point
Quick reference guide with illustrations for the appropriate proceeding including space for your own illustrations and photos
A strong team:
Everything you need for perfect data exchange between the digitalised lubrication schedules and Time2Lubrify is available from Krones.
Method of operation
The Time2Lubrify navigation system guides the user through three different levels:
My to-do list,
Lines
and Machines.
Traffic light colours indicate precisely which position needs to be lubricated and when.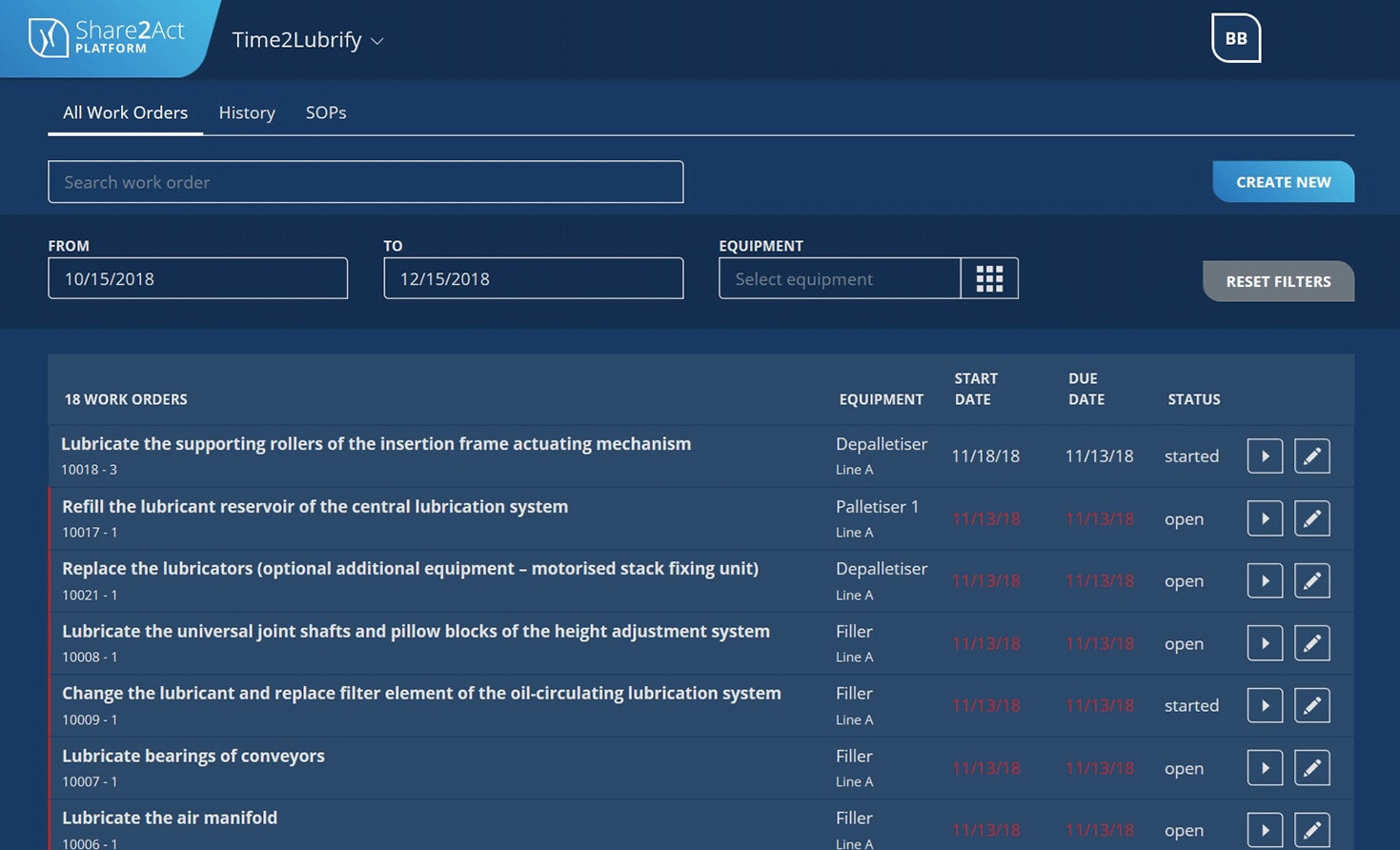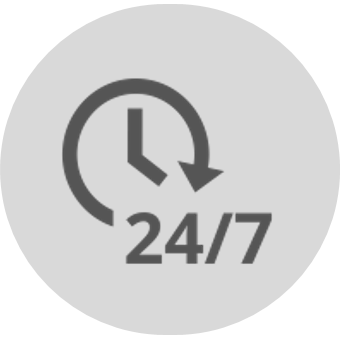 Always knowing which lubricant is needed when and where
Time2Lubrify always sends you all of your pending lubrication schedules to your mobile device on a daily basis. Thanks to the calendar with reminder function, you will never again forget due lubrication deadlines.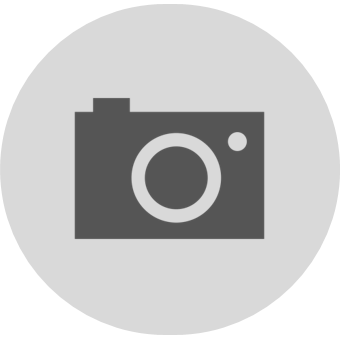 Space for your own instruction photos
You can integrate your own instruction photos in the app so that each user knows exactly when and where lubrication is to be performed.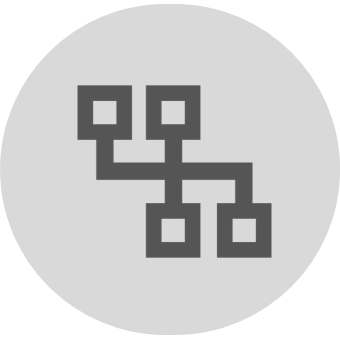 Flexible system variants
Whether you choose only the app architecture, all Krones machines or your complete line: you receive the app just the way you need it for your production process.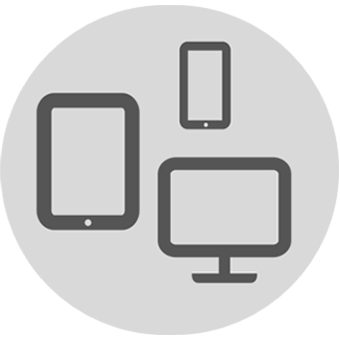 Compatible with every device
Time2Lubrify runs on all common smartphones or tablets.

A Share2Act App account is required for using Time2Lubrify, if interested please contact Brian Bernklau.
Here you get information about Share2Act: